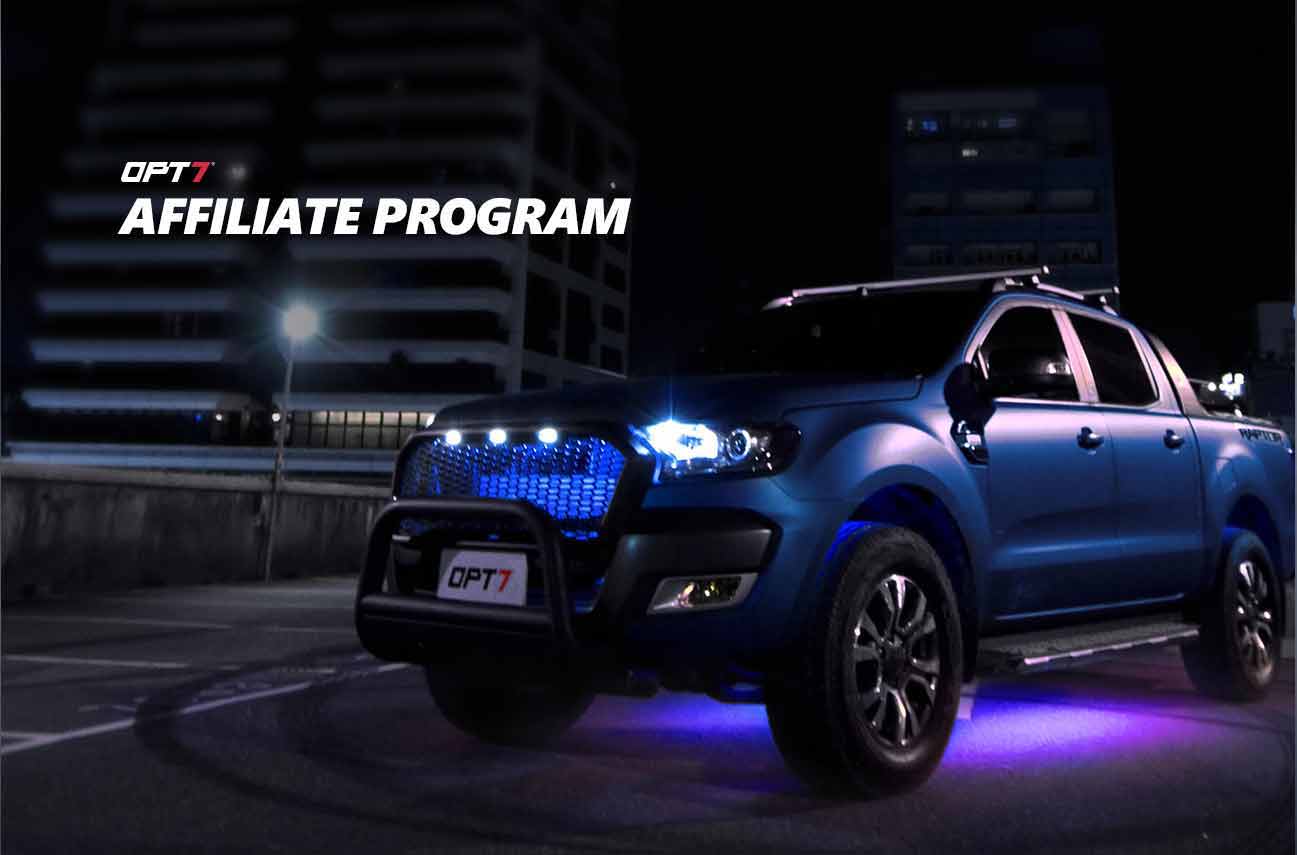 LOOKING TO EARN CASH?
Want to get the inside knowledge on product launches and exclusive discounts? Then our OPT7 Affiliate program is built for you.



ONE: Become apart of our affiliate program and be one of the first to know about new products and get exclusive offers. You'll get direct email notifications from our team.
TWO: Any sale that you drive to OPT-7.com, once you sign-up, puts MONEY in your pocket.
Promoting OPT7 and driving sales equals easy money for you. Chances are you're already representing us in some way, so this can be an easy way to make money! And not just lighting upgrades, but other important things you need to save for.
OPT7 Bronze - 8% Commision
OPT7 Silver - 10% Commision
OPT7 Gold - 12% Commision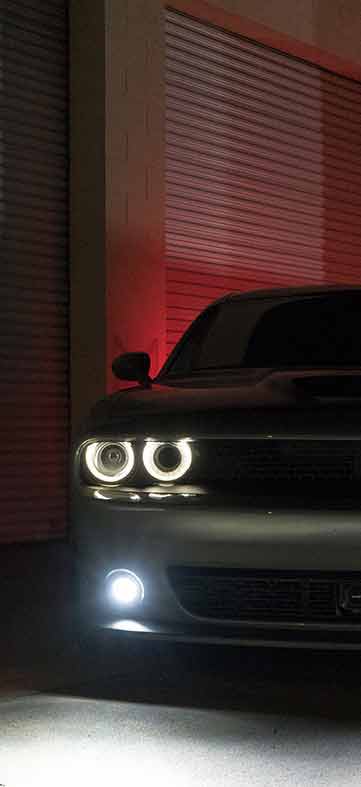 Program Details
OPT7 offers our Affiliate program to anyone who wants to join.
We payout commission via PayPal every other month, on average. Note: payouts are done between 1st-5th every other month (if not sooner).

Cookies track conversions on a 45 day period, meaning the buyer will need to complete the purchase after visiting via your affiliate link within 45 days.

We recommend you make a bit.ly link you can remember so it's easy to share with your family, friends and followers (you will see where you can do this when you sign-up)

Commission Tiers: You start by earning 8% commission in our Bronze program. Once you drive $3500 in sales you will move up to Silver program, earning 10% commission. After you hit $6000 in sales you move to Gold, which pays 12% in commission.

Commission is paid on the total sale (any product is fair game).

We payout on any amount you earn, no limit, even if it's $1 after 60 days.

If a product is returned for a refund within 60 days we do not payout on that sale due to risk of fraudulent behavior.